In lieu of Harry Potter and the Deathly Hallows: Part 2, Vogue US chose Emma Watson to grace its July 2011 issue. Shot by Mario Testino in an embellished dress from Prada's Fall 2011 collection, you can really say that Emma Watson bloomed into a stylish star.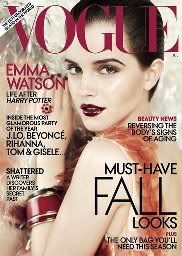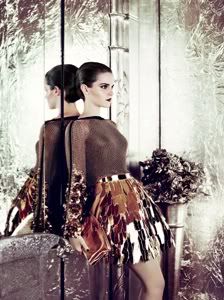 Trivia: This will be the first American Vogue cover for Emma.
View the rest of the entry to see some of Emma Watson's photos for Vogue US July 2011 issue.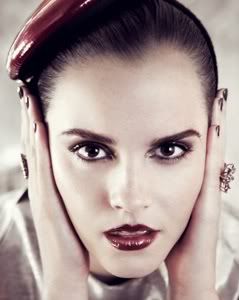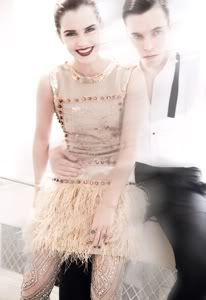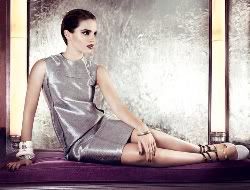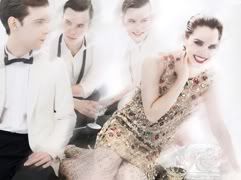 Photo Source: Vogue.com