Mila Kunis is on the cover of Harper's Bazaar April 2012 Issue. Know all her fashion styles for the magazine's cover and spreads.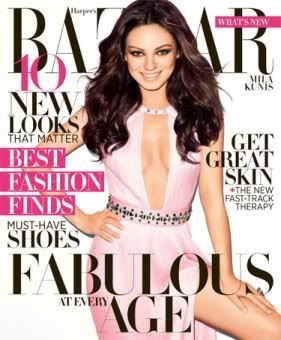 Gown and belt by Versace.
Chiffon dress by Dior. Shoes by Marc Jacobs.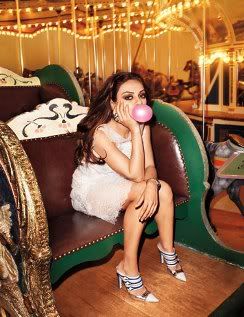 Dress, corset, skirt (worn under), and shoes by Alexander McQueen.
Dress by Chanel. Shoes by Louis Vuitton.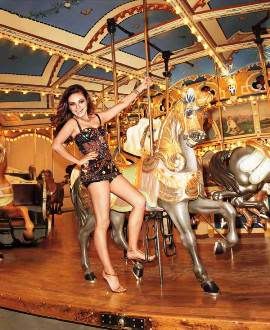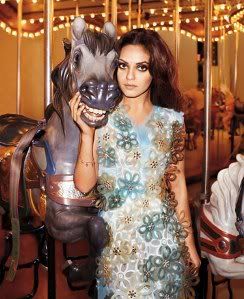 Bodysuit, and brief by Dolce & Gabbana. Sandals by Tom Ford.
Dress by Louis Vuitton.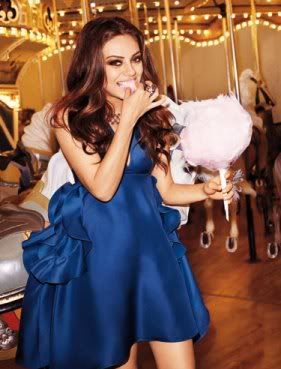 Jacket and skirt by Roberto Cavalli.
Dress by Yves Saint Laurent.
Photo Source: Harper's Bazaar