It's 10 days before Christmas and retail stores in New York city have put up fashionable window displays! Happy Holidays!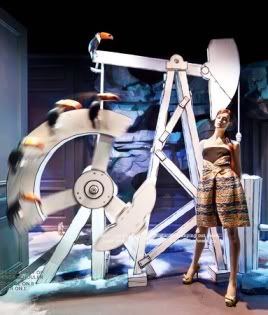 Saks - Fifth Avenue New York
A mannequin (in Stella McCartney) sits amidst a cerulean steam punk-inspired window display.
An industrial-style window display with Toucan detail features a model dressed in a Proenza Schouler dress.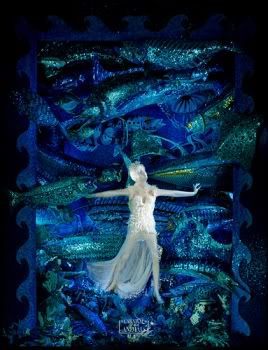 Bergdorf Goodman
Encrusted with hand-cut Italian mosaic tile, this underwater window display features a single mannequin in a seashell dress from the Alexander McQueen Spring 2012 collection.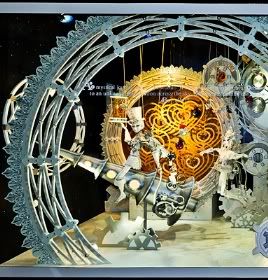 Macy's
Barneys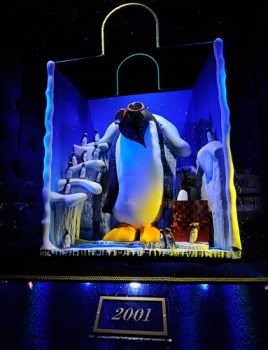 Bloomingdales
Source: InStyle